Select a category:
CANCEL
THIS IS OUR DESK NAME PLATE DESIGNER - (Did you mean to design a name tag instead? click here)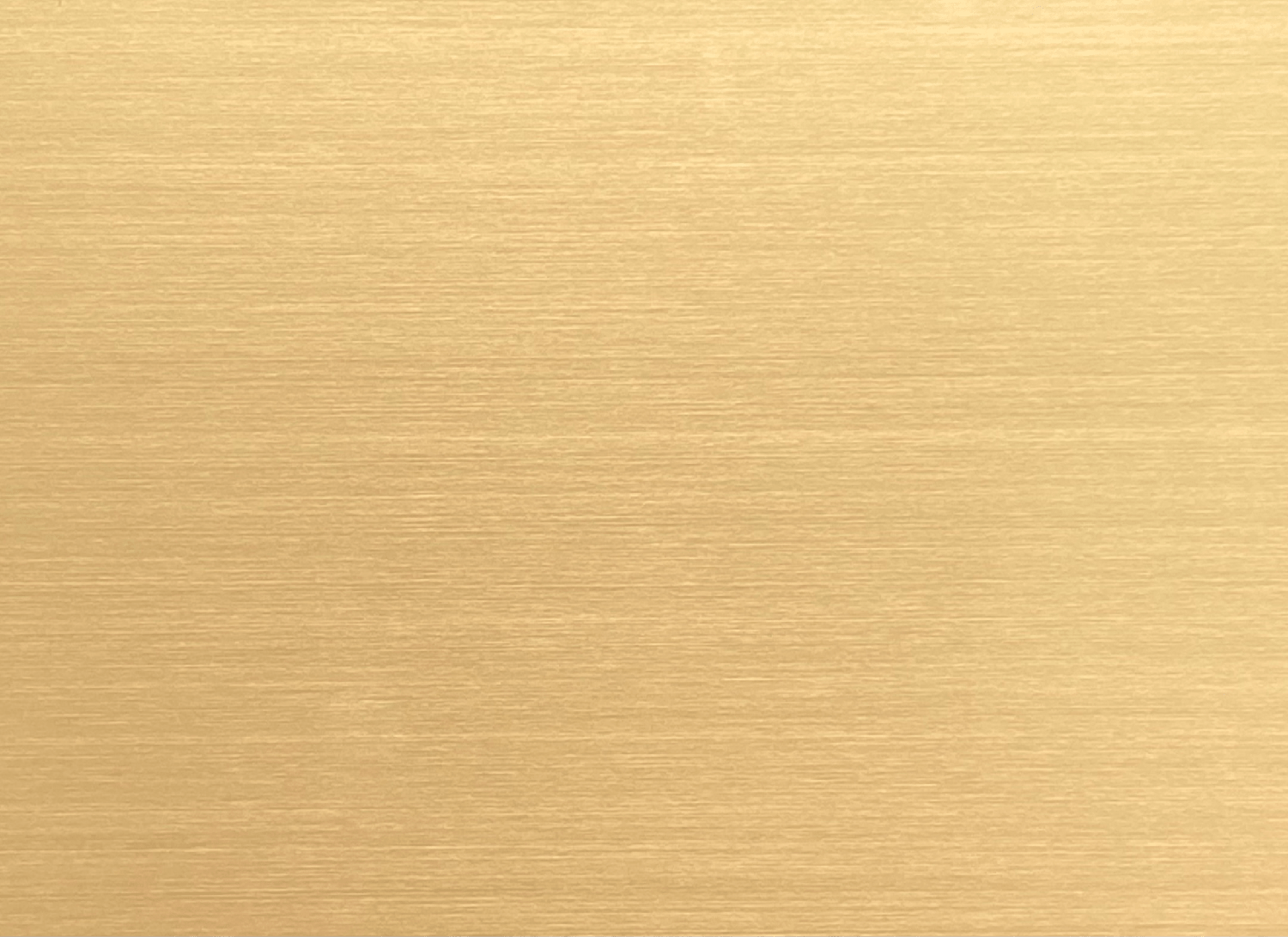 White areas in logos or text will not be printed on Gold or Silver badges.
You can click Add Text up to (4) times for multiple lines of text.
Quantity Price
*These prices will update automatically based on the design you choose above!
| | | | | | | | | |
| --- | --- | --- | --- | --- | --- | --- | --- | --- |
| QTY: | 1-10 | 11-20 | 21-30 | 31-50 | 51-100 | 101-250 | 251-1000 | 1000+ |
| Price: | $??? | $??? | $??? | $??? | $??? | $??? | $??? | $??? |